The MONSOON BLUES by Ariane GRAY HUBERT, Temple d'AUTEUIL 75 016 Paris, 06/03/2022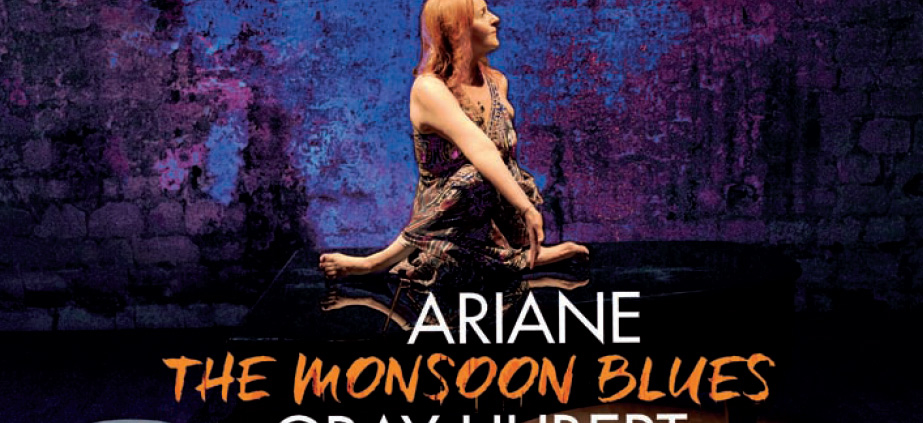 A Gentle reminder,
It is with great pleasure that we announce the new concert by Ariane Gray Hubert at the Eglise Réformée / Temple of Auteuil, 53 rue Erlanger 75016 Paris, March 6, 2022, 5 PM.
The opening of the Temple is from 4.30 PM onwards. At the end of the concert will be a meeting and the signature of the new album "The Monsoon Blues" by the artist.
"The MONSOON BLUES is a tribute to Gospel, modern Blues and Chants inspired by the East and the West. More than a genre .. it is Ariane's special music and voice. The artist invites the public to a magical journey where melodies, rhythms and rhymes swing in universal sounds and languages."
We count on you and your support in these uncertain times for artists,
https://www.arianegrayhubert.com/wp-content/uploads/2020/06/album-the-monsoon.jpg
903
923
Gray Hubert Ariane
https://www.arianegrayhubert.com/wp-content/uploads/2020/06/logotransparent-bleu.png
Gray Hubert Ariane
2022-03-03 09:32:21
2022-03-03 09:41:21
The MONSOON BLUES by Ariane GRAY HUBERT, Temple d'AUTEUIL 75 016 Paris, 06/03/2022