MAISON DES GRANDS RÉSISTANTS DE FRANCE, CONCERT, MAY 2019 On 29 May 2019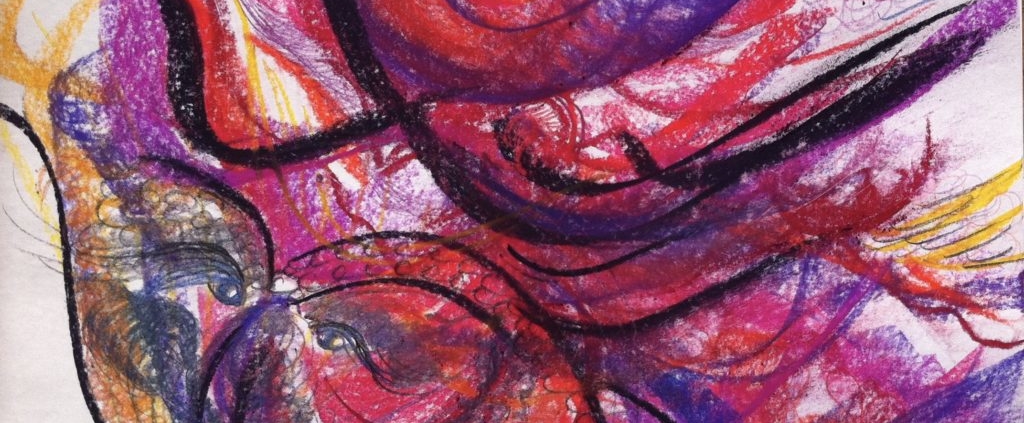 Recital for the Fondation Culture et Hôpital, under the patronage of Ministère de la Culture, Mairie de Paris & Assistance Publique Hôpitaux de Paris. Maison des Grands Résistants de France, Boulogne Billancourt.
Colors and forms have had a great influence into my life. I always look at faces, silhouettes in a landscape, the public sitting in front of me in concert halls, shadows reflecting on stain-glasses, all as familiar as musical notes on a score I compose. The best companions I hold during a tour ? My charcoals, gouaches apart of special, tiny scissors brought back from Japan for my Art- Collages, and my camera of course. I use these mediums together accompanying sometimes live performances in hospitals, health care centres and orphanages to invite every one to embrace Art in a healing process, where the heart, body and spirit relax and calm down. Inviting each of us to a journey where we all unite in joy and unity.
Ariane Gray Hubert
https://www.arianegrayhubert.com/wp-content/uploads/2020/11/Ariane-Sketch-Book-1024x759-1.jpg
759
1024
stephane
https://www.arianegrayhubert.com/wp-content/uploads/2020/06/logotransparent-bleu.png
stephane
2019-05-29 17:58:58
2020-12-07 19:10:29
MAISON DES GRANDS RÉSISTANTS DE FRANCE, CONCERT, MAY 2019 On 29 May 2019